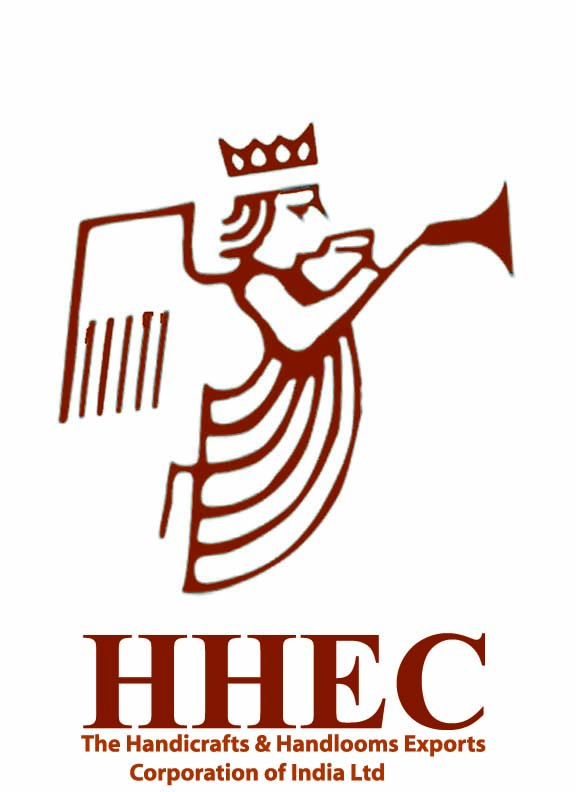 THE HANDICRAFTS & HANDLOOMS EXPORTS CORPORATION OF INDIA LIMITED
NOIDA
No.4/6/2014-Vig. 20th August 2014
CIRCULAR
Sub: Submission of declaration of assets and liabilities by the public servants for each year under the Lokpal and Lokayuktas Act 2013
Sub: Submission of declaration of assets and liabilities by the public servants for each year under the Lokpal and Lokayuktas Act 2013
As per the Lokpal and Lokayuktas Act 2013, the public servants who have filed declarations, information and annual returns of property under the provisions of the rules applicable to such public servants shall file the revised declarations, information or as the case may be, annual returns as on the 1st day of August 2014.
All the officers/staff are required to submit their property statement/returns of assets and liabilities as on 1st day of August 2014 in the attached four prescribed proforma in respect of properties, assets and liabilities held by them in their own name or in the name of any member of their family positively by 15th of September 2014.
The property return forms are also available on HHEC Website. All officers/staff are requested to go to HHEC Website www.hhecworld.in and file their property returns as per the following procedure:
1. Click on to the Vigilance Section from the drop down menu
2. Click on declaration of assets and liabilities under Lokpal and Lokayuktas Act 2013
3. Click here to download property return forms, fill the form and save it on your desktop as a Word/PDF file.
4. Upload by clicking on the upload button on the drop down of the Vigilance Section on the HHEC home page.
5. Take a printout of the completed form, sign and submit the hard copy to the undersigned.
Sanjiv Shankar
Chief Vigilance Officer
To:
All concerned
Click here to dowload circular
Click here to dowload property return form