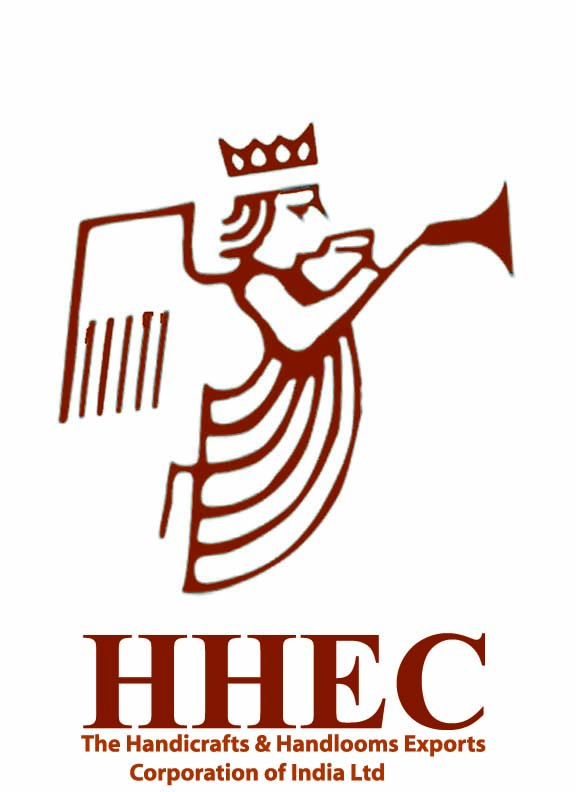 The Handicrafts and Handlooms Export Corporation of India Ltd.
(A Government of India Undertaking), Ministry of Textiles
A-2 Sector 2 Udyog Marg Noida
Telephone :(0120)2539155/56 Email :- naresh@hhecworld.in
Tender No: IHGF- 14 / 16
HHEC invites tender for Stall Designing and Fabrication of IHGF Autumn 2016 (14-18 October, 2016)
Last date for submission of TENDER : 25.09.2016 at 3.30 pm
HHEC has been allotted Stand No.H-04/25, Hall No.15, Size and Side 35 sq. mtrs./1-Side at IHGF Autumn 2016 as per layout attached. In case you are interested in fabrication of HHEC's Stand, please submit your quotation based on the design of HHEC's last participation as per picture attached (including 4/5 posters) in a sealed enveloped addressed to

the Marketing Manager, HHEC of India Limited, A-2, Sector-2, Udyog Mar, NOIDA-201301 by 25th September, 2016.


In case any clarification required, you may please contact undersigned. Image attached herewith is just indicative and will give you fair idea about our product accordingly please submit innovative designs with quotation
Click to download Stall Design and Layout